In each module of Sage X3, it has its own set of questions that permits to browse and filter predefined information collections utilizing a range of prebuilt criteria.
For instance, in the sales module we have actually developed a variety of Orders, so to inspect Order information we can utilize the list of orders query screens of the sales module like List of Orders, Order lines, Orders by duration etc.
There was a requirement from among our customer to show 200 lines at a time in List of Orders query screen in Sales module as it was showing just 50 records on grid according to basic screen
New Things: Tracking Constraint and Production on the basis of Stock Schedule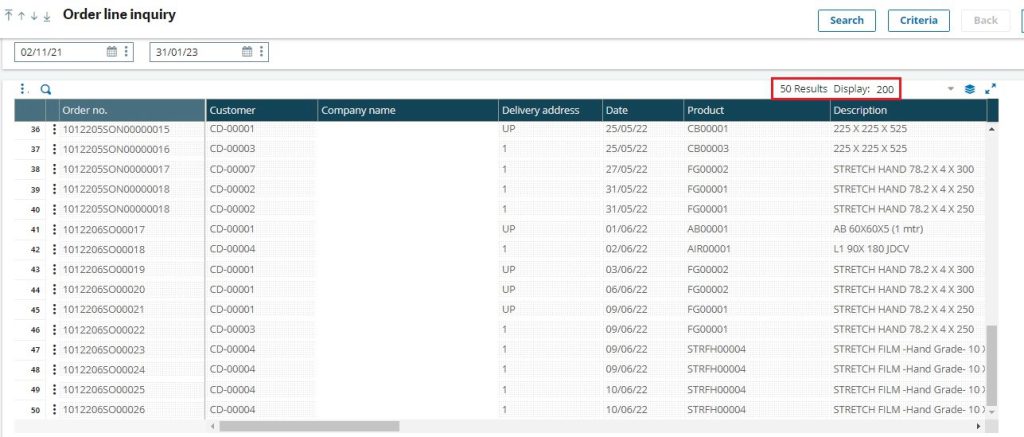 Order Lines Query screen
As you can see in the above screenshot, just 50 lines show up in the grid and user wishes to show 200 lines at a time in this screen. To attain this job follow the listed below actions:
Action 1:
— Discover the Query screen code for Order Line Query screen
— All -> > Advancement -> > Script dictionary -> > Window -> > FCNSCSP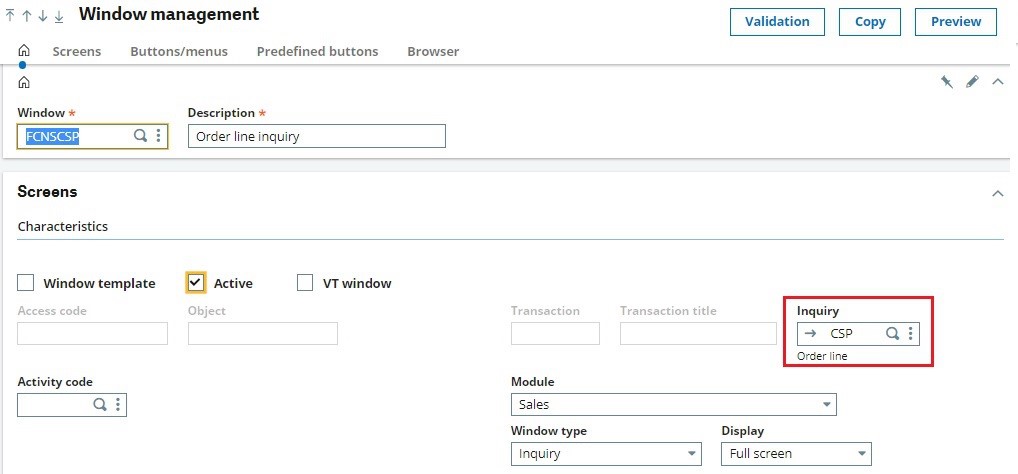 Order lines Query window
Action 2:
— All -> > Setup -> > General criteria -> > Query Screens
— Discover the CSP query code
— Get In 200 in Variety of Lines field (in all the deal types: All, Sexually transmitted disease and so on)

Variety of lines in Query screen
— Conserve and confirm the Query screen.
Output
After finishing all the discussed actions effectively, you can see 200 lines are getting shown in the Grid.
Likewise we can reduce the variety of lines in Query screen. In this method, by simply following 2 easy actions we can increase or reduce the variety of lines to be shown in the grid of Query screens.